The 2019 Hypervelocity Impact Symposium
April 14-19, 2019 --- Destin, Florida USA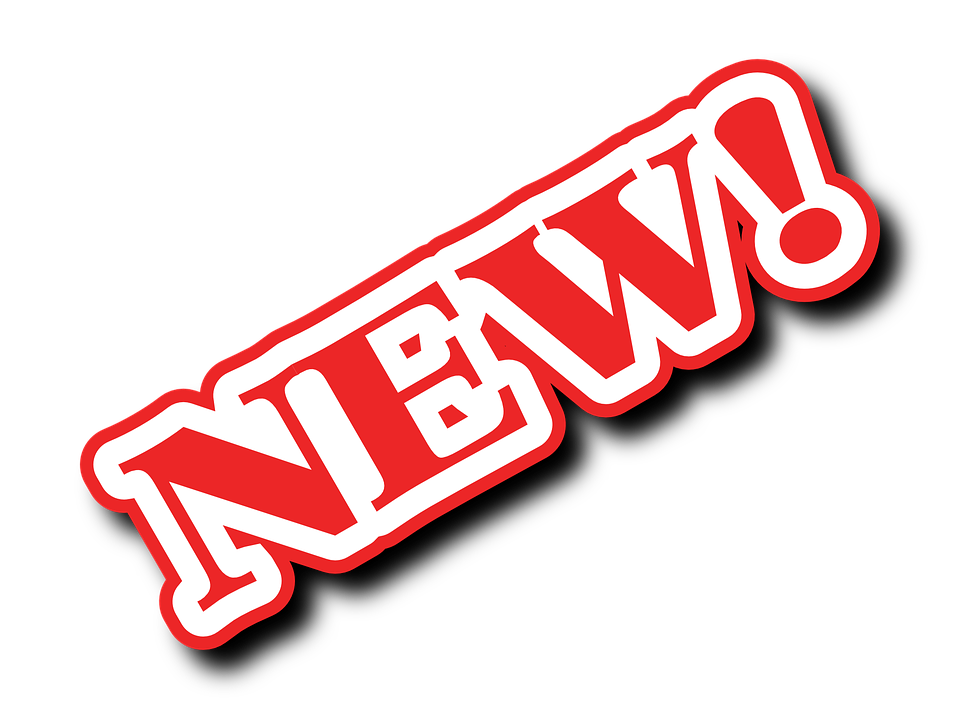 Draft Schedule posted! Click on the "Schedule" tab.
Travel Options Now Available! Click on the "Travel" tab.
On behalf of the Board of Directors of the Hypervelocity Impact Society, the planning committee is pleased to announce the 15th Hypervelocity Impact Symposium to be held April 14-19, 2019 in Destin, Florida, USA.
The Hypervelocity Impact Symposium (HVIS) is a biennial event organized by the Hypervelocity Impact Society that serves as the principal forum for the discussion, interchange, and presentation of the physics of high- and hypervelocity impact and related technical areas. It is intended for scientists, engineers, and technical managers from the academia, industry, government, and defense programs. The HVIS Symposia have a long-standing international reputation as a catalyst for stimulating research in this area through a wealth of oral and poster presentations, and commercial exhibits. The Symposium's proceedings are the major archival source of papers published in this field.
The Second Call for abstracts has been issued! Abstract submission and review is in progress. Authors are encouraged to submit their abstracts by clicking on the "Abstract Submission" tab. Deadline for abstract submission is November 30, 2018
Symposium Topics:

Analytical and Numerical Methodologies
Armor/Anti Armor and Ballistic Technology
Asteroid Impact and Planetary Defense Technology
Fracture and Fragmentation
High-velocity Launchers and diagnostics
High-velocity Penetration Mechanics and Target Response
Hypervelocity Phenomenology Studies
Material Response (including EOS)
Spacecraft/meteoroid Debris Shielding and Failure Analyses
Theoretical Applied Mechanics Relevant to Hypervelocity Impact
Symposium Venue
The 2019 Symposium will be held at the award-winning Hilton Sandestin Beach and Golf Resort and Spa, located in the Destin-Miramar Beach area on the Gulf of Mexico. It is a beachfront resort hotel with three pools and two whirlpools. Access is provided to four championship golf courses. The hotel sits on the beachfront of the Sandestin Golf and Beach Resort, a resort community with over 1,300 accommodations, golf courses, tennis facilities, pools, marinas, shopping and dining. Learn more by clicking on the "Hotel" tab.