Abstract Submission
Planning for the 2019 Hypervelocity Impact Symposium is underway. More information to come.
The Second Call for Abstracts has been announced! Please submit your HVIS abstract by clicking on the button below. Deadline for abstract submission is November 30, 2018.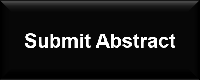 For more information about submitting your abstract, please review the Abstract Template and Formatting Guidelines.