Symposium Registration
Registration is now open! Please submit your registration form by clicking on the button below. Deadline for early registration is February 15, 2019.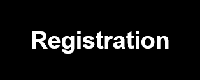 Payment Information
Check
Make check payable to: Hypervelocity Impact Society
Please send checks to:
The University of Alabama at Birmingham
attn. Dr. David Littlefield
1150 10th Avenue South
BEC 257
Birmingham, AL 35294-4461
USA
Credit/Debit Card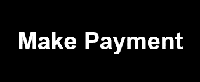 Wire Transfer
Domestic/International Wiring Instructions
Email Dr. David Littlefield at littlefield@uab.edu for wire transfer instructions.